What is proper ship design and how does it differ from the regular?
Many owners of a logistics business related to transportation by waterways often think of something to come up with in order to increase their efficiency, reduce self-costs, accelerate return on investment, increase profits, outperform their competitors, etc. Among dozens of solutions, at the same time both the easiest and the most difficult, is building of new ship: a yacht, cargo ship, boat, tugboat, barge, floating crane … This also can be a fleet modernization or conversion of ships that you have already or would like to acquire…
And now this moment has come. You have made decision! It's time! Now you are faced with new tasks and new questions resulting the future of your business. Try to answer at least some of them:
 Do you really need a vessel that carries excess self-weight instead of cargo?
Do you really need a cheaper vessel, or those one that provides a faster return on investment?
 Or how to understand which ship dimensions and other parameters the most optimal for your business?
OUR SPECIALIZATION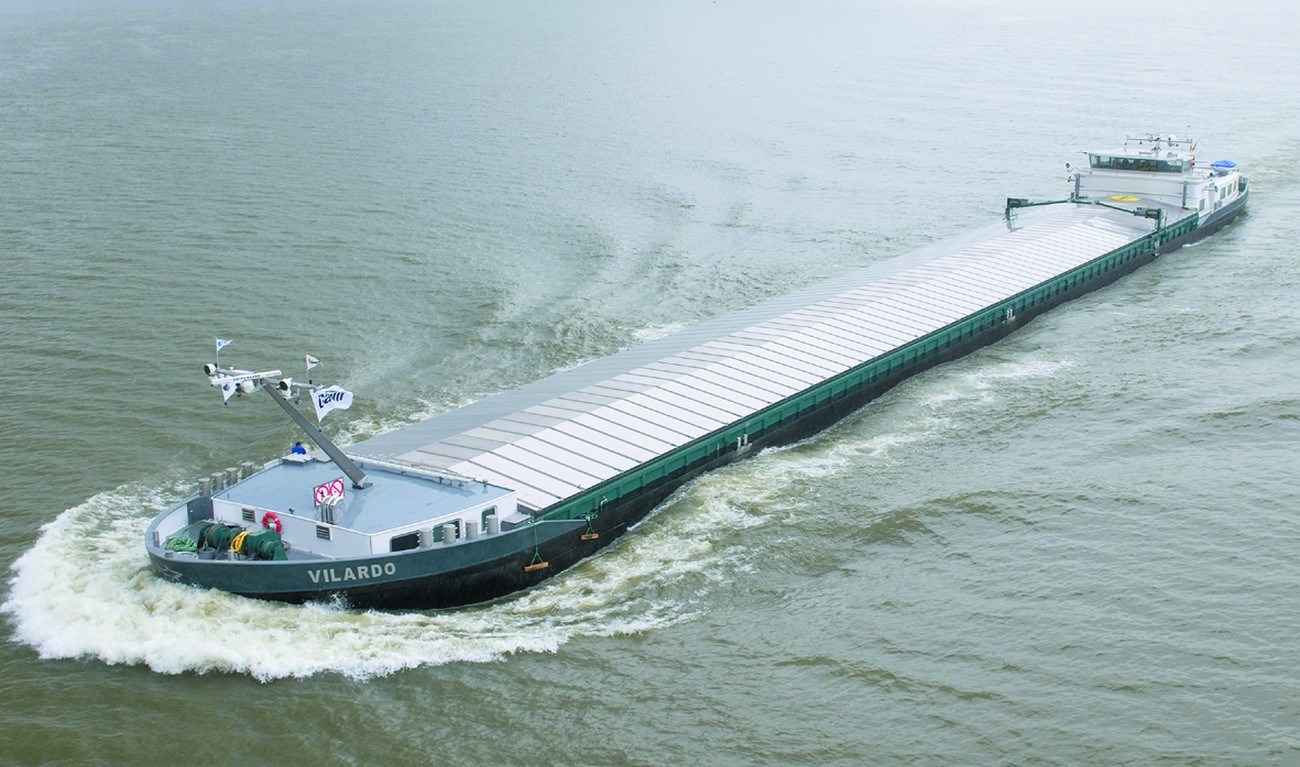 River logistics
INMYR company provides services in the field of cargo logistics - development of new and optimization of existing logistics routes. With our consultancy, river transport services become more competitive and reliable, which is equally beneficial for cargo owners, shippers and companies.
Learn more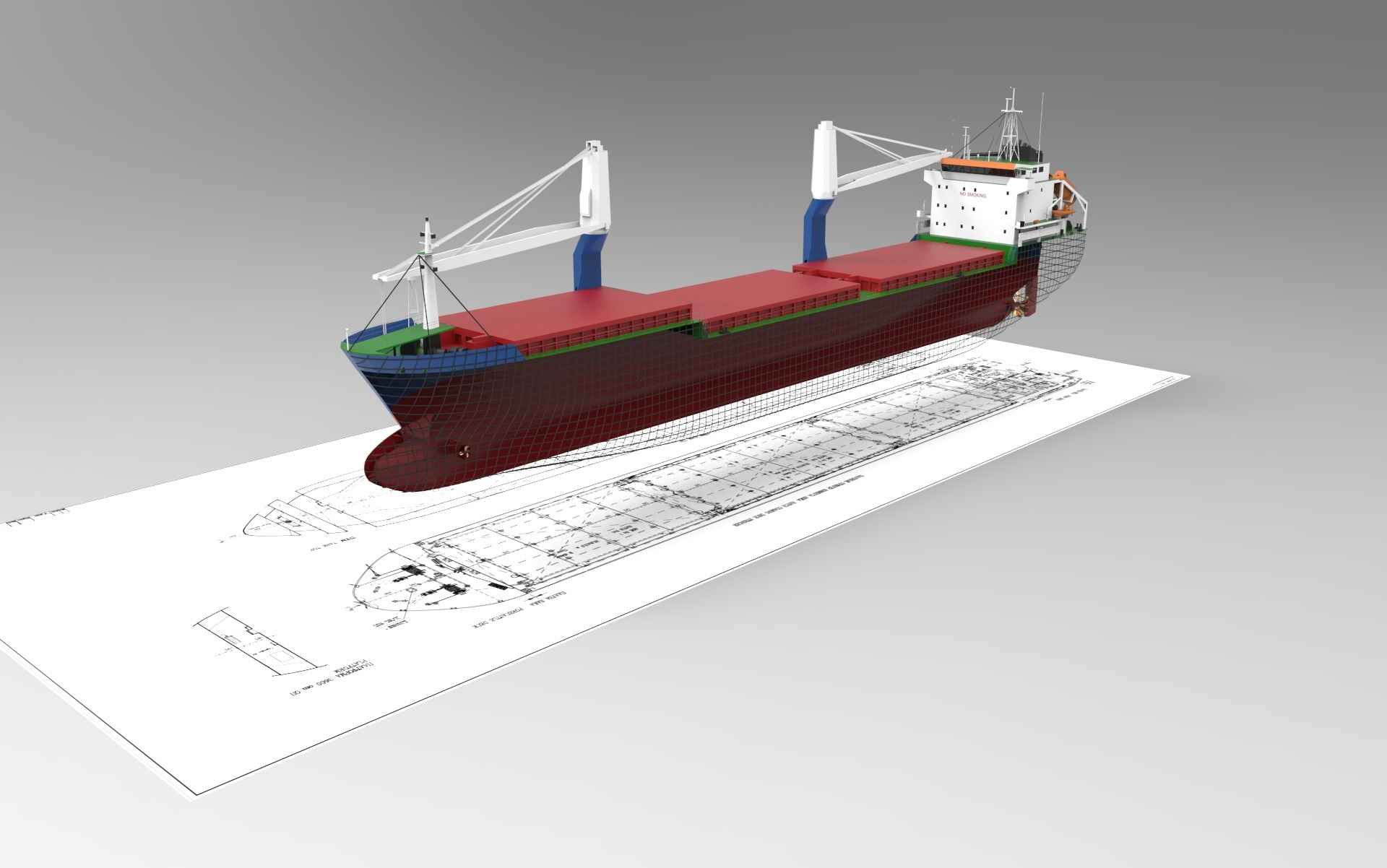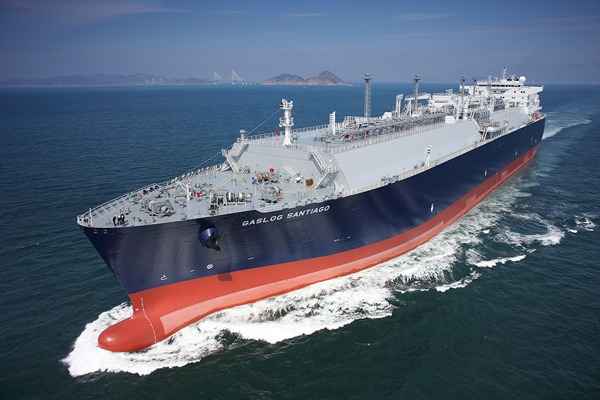 Logistics Modelling Optimization
We offer the service of computer modeling of logistics routes (Logistics Modelling Optimization), which is important for creation of new or optimization of existing river routes.
Learn more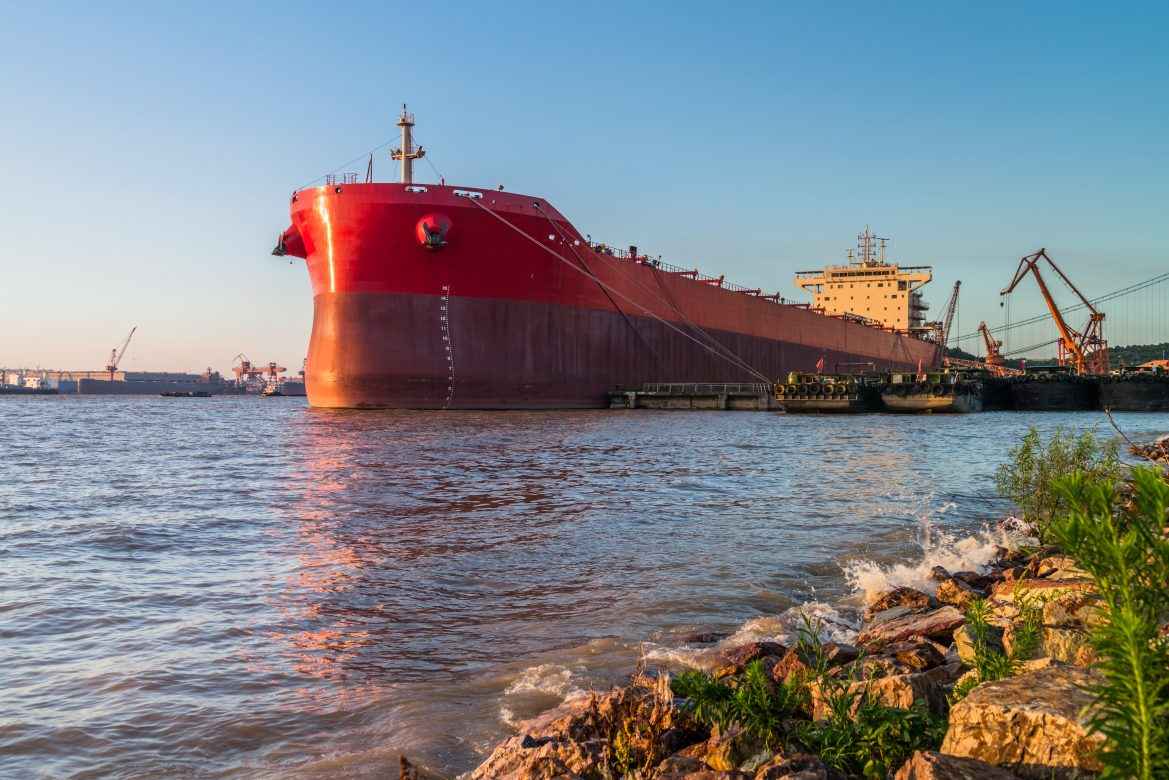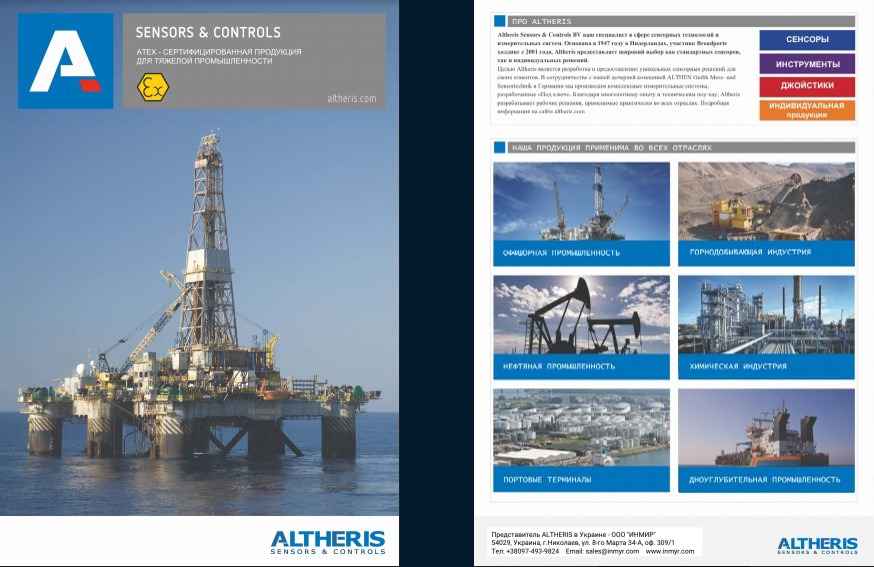 FROM IDEA TO DELIVERY
INMYR company unites professionals with more than 15 years of experience in river logistics and ship building project management who developed own solutions to obtain more performance of our customers projects
For ship owners
Professional consultancy services for owners of the fleet who needs their river transport services become more competitive and reliable. The high level of professionalism together with the use of our own know-how - a special software-mathematical complex for analyzing logistic transportation processes allows you to get reliable information about the perspectives and problems of various logistic routes.
For cargo owners
Who plan to have own fleet for cargo shipping and need consultancy in building of logistics routes or consultancy for proper vessel selection/building. Inmyr provides services for the design of new vessels, technical advice and support for the construction, modernization and conversion of river transport, which is already in operation.