Dry bulk weight measurement for silo
In industry and agriculture,
weight control in bunkers and silos
is an important task that is necessary for the successful operation of equipment. Systems for measuring the level of powder and grain materials are needed in all areas where bunkers, tanks, silos and other similar types of storage facilities are used.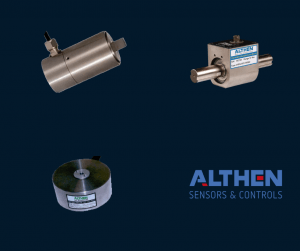 Professionals of our company can offer measuring equipment, as well as complete integrated solutions for determining the fullness of bunkers and silos. The range includes a wide selection of products manufactured by ALTHEN, which is characterized by high performance, reliability, accuracy and functionality.
On the website you can purchase as strain gauges for weighing silos and bins, so also sets of equipment with the ability to visualize the fullness of containers, monitor and control the volume of liquids and bulk cargo inside.
In addition to
tensonometric weight sensors
, we also offer more modern and versatile sensor equipment, which is applicable  in almost all industry areas.
To get advice when choosing equipment, order the calculation of the complex for weighing and purchase equipment, please contact us by phone or by email.